Welcome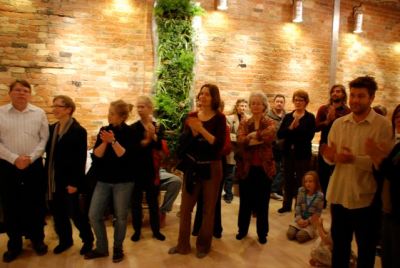 Enjoy the relaxing ambiance of our studio with hardwood floors, exposed brick walls, gas fireplace, tin ceiling and soft lighting. Nurture your spirit as you unwind body and mind in our yoga classes guided by professional instructors.
Trillium Healing Arts is an oasis for healing, relaxation, rejuvenation and transformation in downtown Owen Sound. Experience our weekly classes in yoga and meditation or consult our naturopathic doctor, Sat Dharam Kaur ND to embark on a journey of improved health and wellness through natural therapies. We offer both group as well as personalized yoga and meditation classes.
We provide diagnostic services, including toxic metal testing, food sensitivity testing, salivary hormone testing, comprehensive digestive stool analysis, and extensive blood and urine tests for nutritional assessment.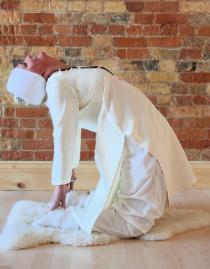 Blog
sign up for our monthly newsletter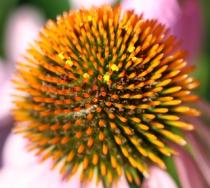 When your mind stays with the self-illumined soul within you, then all pains and suffering disappear and your presence radiates and works.